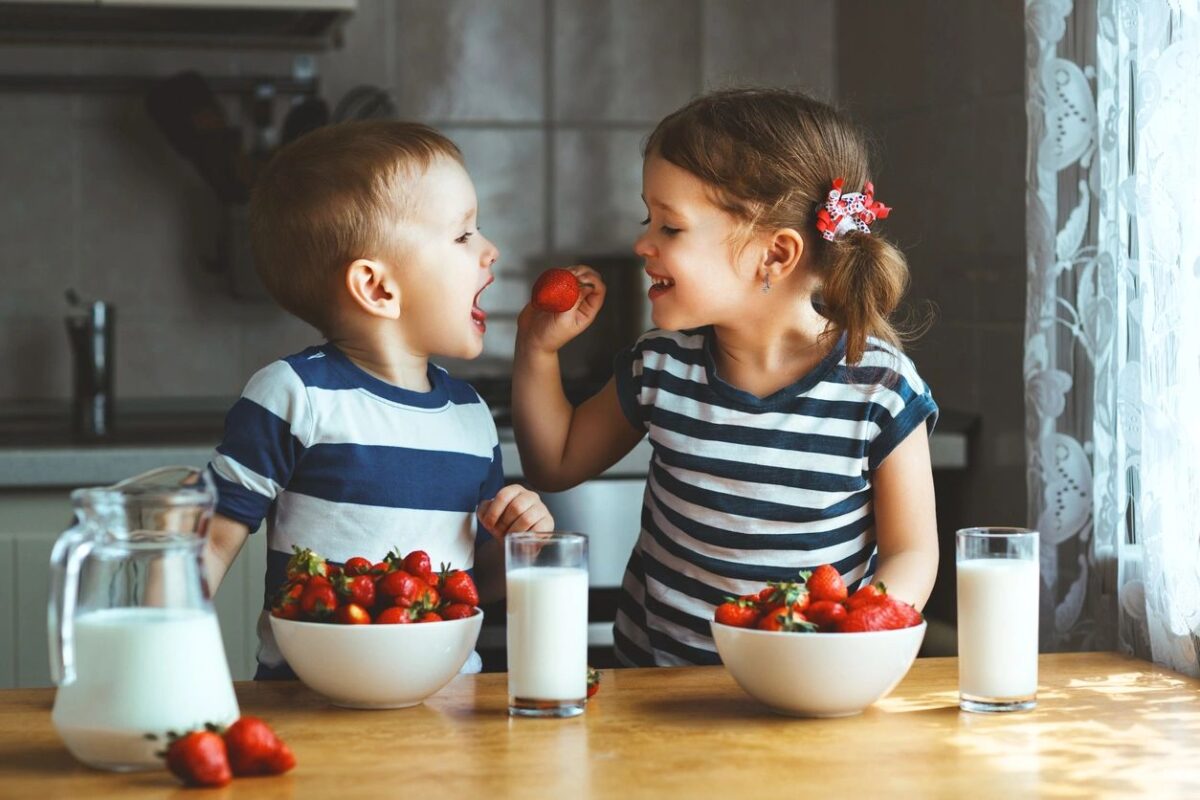 Sonshine Daycare takes pride in serving a wholesome menu full of homemade meals to the children in our care.  We are monitored by a registered dietitian as well as by Middlesex London Health Unit.  It is required  for us to follow the Canada's Food Guide: Eat Well Live Well when planning and providing meals to the children.  Our kitchen staff have current Food Handlers certification to ensure safe preparation of all food served. 
Morning Snack – Served approximately 8 am
Full Hot Homemade Lunch  – Infants 11am, Toddlers 11:15am & 11:20am Preschool 11:30am, Kindergarten Camps 11:45am (times are approximate)
Afternoon Snack – served approximately 3:00pm
We serve Homogenized 3%, 2% Milk and water is always available.
If your child has Allergies or special dietary needs please let us know and we can work with you to ensure your child is safe during mealtimes at Sonshine Daycare.
Our menu changes in the summer and winter to provide foods that are in season.  The summer menu starts in May to the end of October and our winter menu starts November  to the end of April.
Our menu rotates on a 3 week rotation, to allow a variety of healthy meals and snacks.  Menus are posted in the centre and are available upon request.