We value the ability of making our centre an extension of your home.  To help the children and families feel welcome every time you walk into the centre.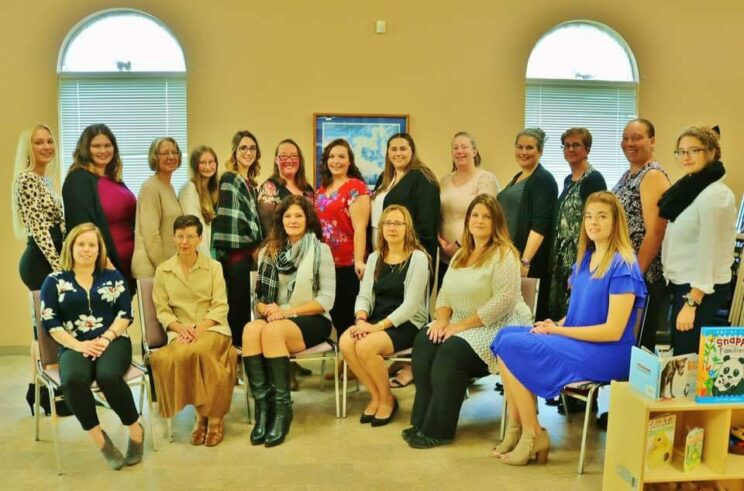 We the staff at Sonshine Daycare are CPR and First Aid trained and value that each one of the staff bring new experience and learning activities into the centre.
Director :               Barb Nowicki. RECE
Supervisors:        Sabrina Banka. RECE  and Tabitha Trethewey. RECE
Infants Staff:       Martha Mckerlie. RECE, Nicole Kellestine. RECE,
                                    Alyssa Santos, Apprentice
Toddler Staff:      Deanna Snelgrove. RECE, Tabitha Tretheway. RECE
                                     Ashleigh Nowicki. Apprentice,
                                     Amber Cumming   Alyssa Crookshank,
Preschool Staff:  Sasha Serbouti. RECE, Kelly Carter. RECE, Jen Falcao. PSW,
                                      Samantha Banka. Apprentice, Victoria Little. Apprentice,
                                      Rebecca Vandermeyden. Apprentice, Kelly Challis. PSW.
Before & After
School Staff:         Julie Levac. RECE
Cooking Staff:     Nancy Kew, Crystal Todd
Floating Staff:     Haley Waht. RECE,
Custodial Crew:  John and Bonnie Clarke
Supply Staff:      Liz Giles. RECE